Young, enterprising and creative people
Beam Estudio born in the 2016 summer, during a trip. After several years working, we felt that we have to do something new, uniting our strength and knowledge.
The studio is founded by Jesús Moral and María José Bustos, both construction managers. We are specialized and in continuous training in refurbishment, interior design, energy efficiency and sustainability.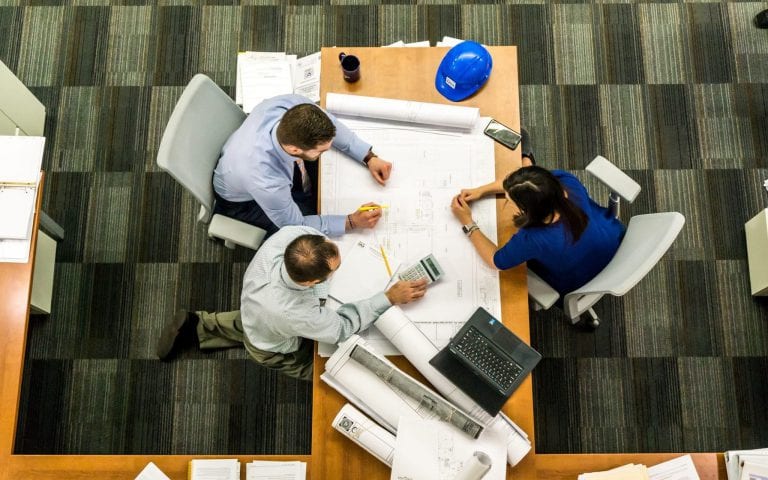 Efficiency, proactivity and professionalism
Beam Estudio is a studio focused in refurbishment and sustainable construction, mainly.
Beam Estudio understands sustainability as the need to preserve and refurbish the real estate stock, heritage buildings and abandoned towns instead of building. Therefore, our premise is to get the highest energy efficiency with the highest requirements on sustainability: studying the environment and climate, using local materials and learning from the vernacular architecture, always according to our customers' needs.
In addition, we use state-of-the-art technologies to visualise projects, showing to our clients how are going to be their projects with renders and virtual reality, being able to previously make any modification if it does not fit their taste.
We have architects, builders and real estate collaborators who accompany us on our way to carry out all kinds of projects.
«Architecture is based on science as well as on intuition».